Skip to Content
Due to maintenance, online payments are currently unavailable. Please pay fines and fees at your local branch. Thank you for your understanding. All SDCL locations will be closed on Sunday, April 21 for Easter.
News & Videos
Latest Videos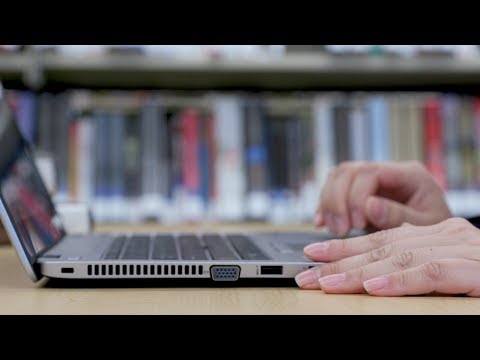 Check Out Free Laptops at the Library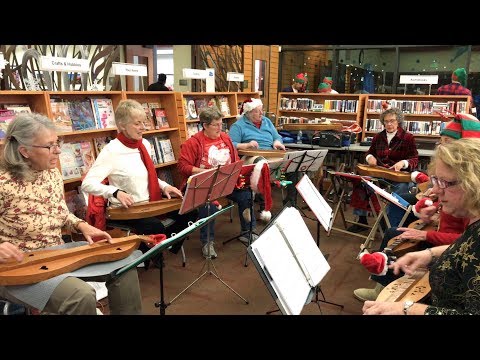 Mountain Dulcimer Ensemble Brings Joy to Fallbrook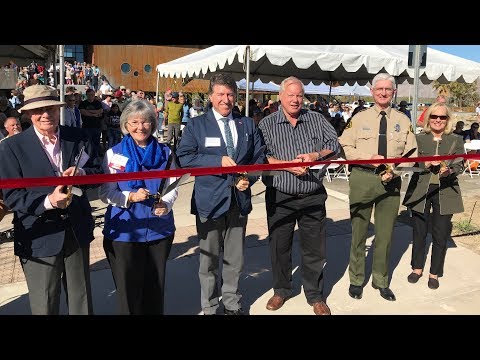 Borrego Springs Adds Three New Facilities to the Community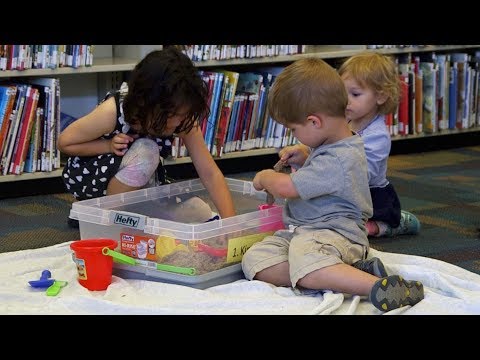 Library Gets in Touch with Kids with Autism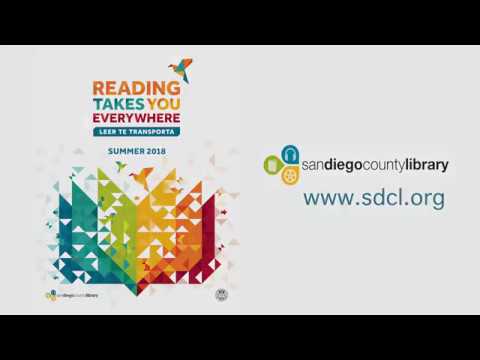 Join the Summer Reading Challenge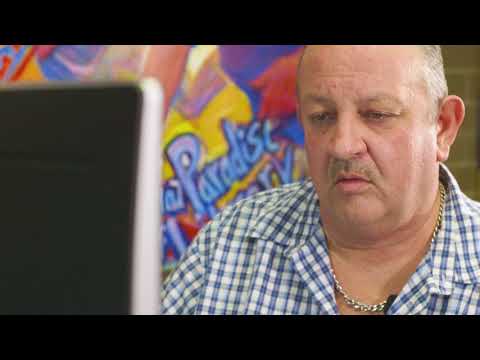 Earn Your High School Diploma at SDCL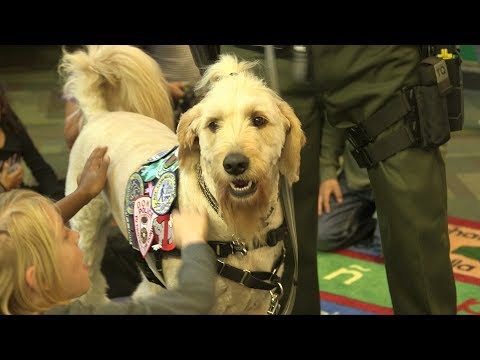 Partners in Story Time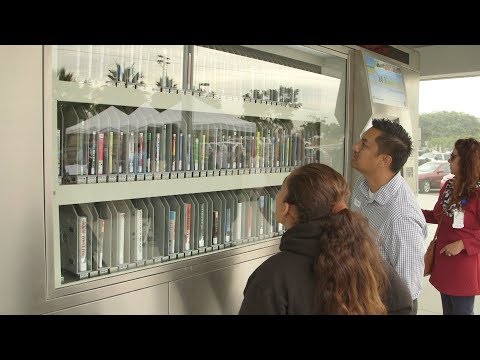 Check This Out: There's a New 24/7 Library Kiosk in Chula Vista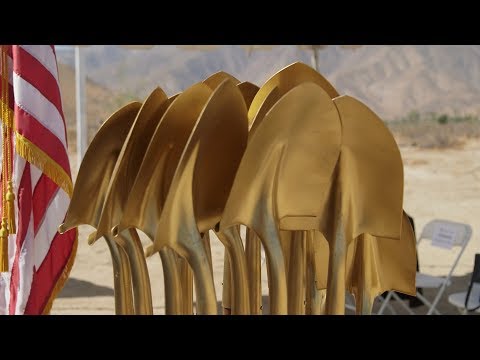 Groundbreaking Times 3 for Borrego Springs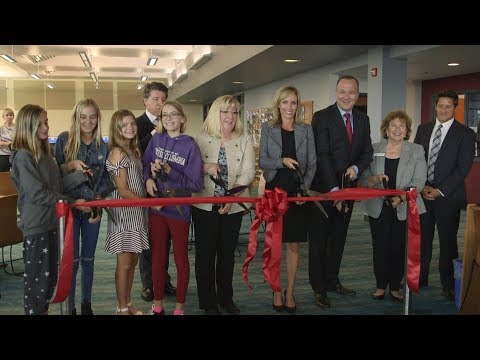 Solana Beach Library Reopens After Renovation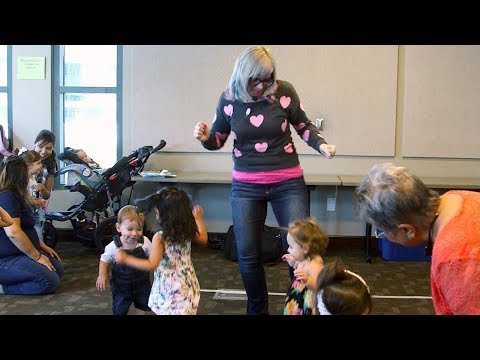 Bonita Library Amps Up Storytime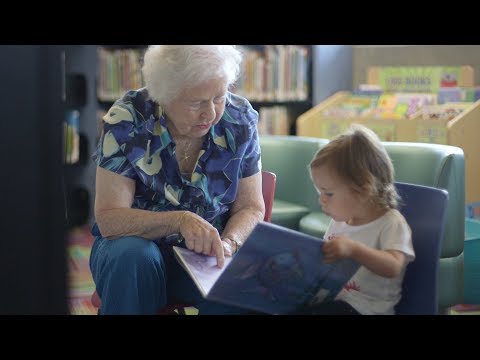 A Pro With Prose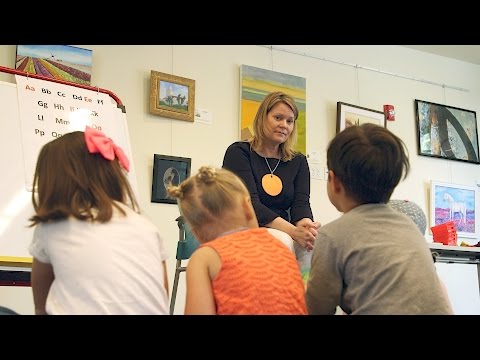 Library Program Helps Youngsters Prepare for Kindergarten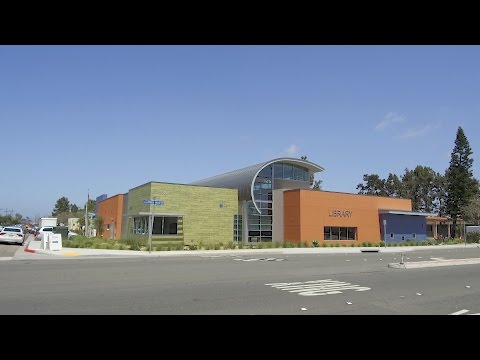 Community Celebrates New Library in Imperial Beach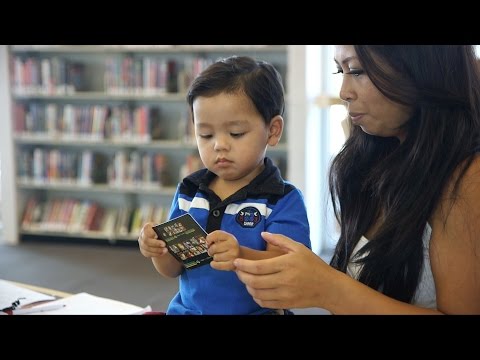 The Library That Never Sleeps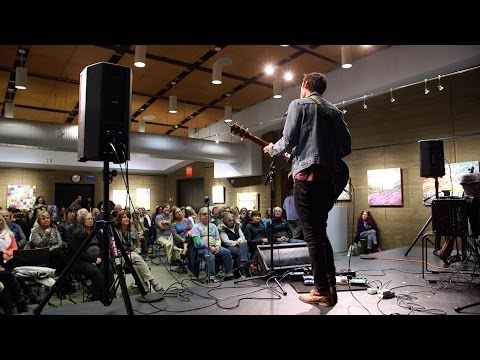 Musical Milestone at the Encinitas Library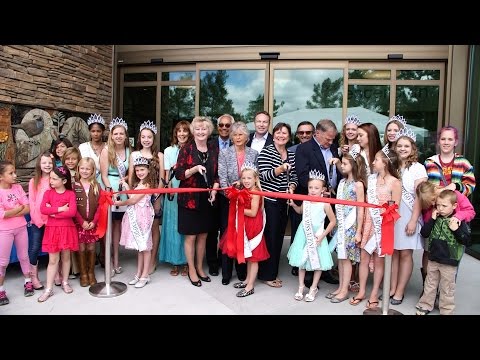 Alpine Library Opening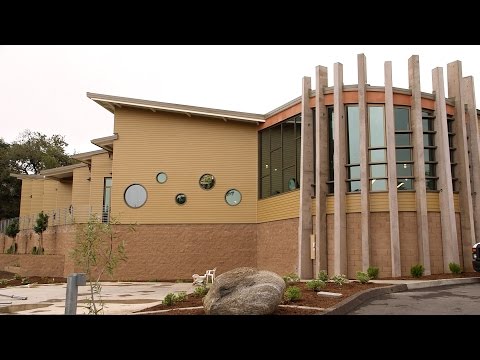 What Carbon Footprint?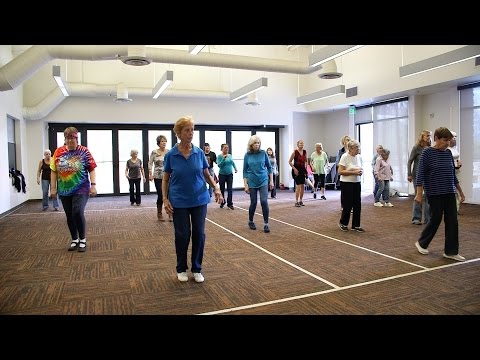 Line Dancing at the Ramona Library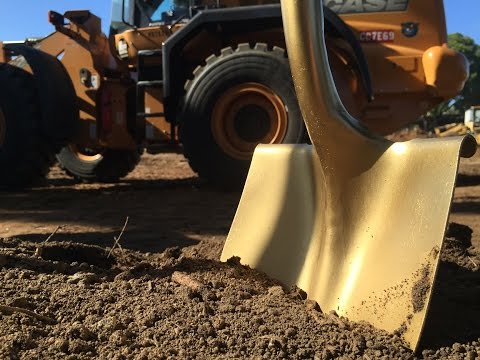 New Library Will be Zero Net Energy