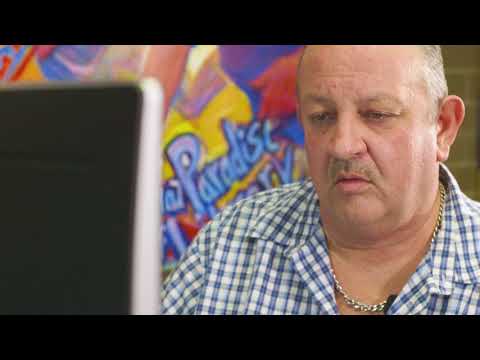 Earn Your High School Diploma at SDCL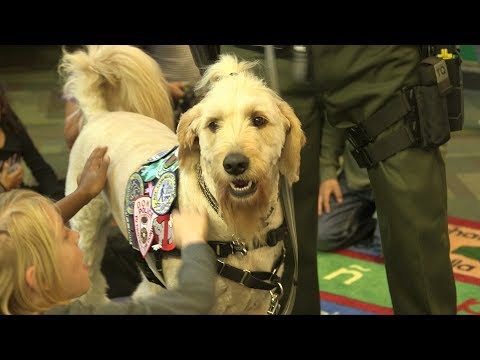 Partners in Story Time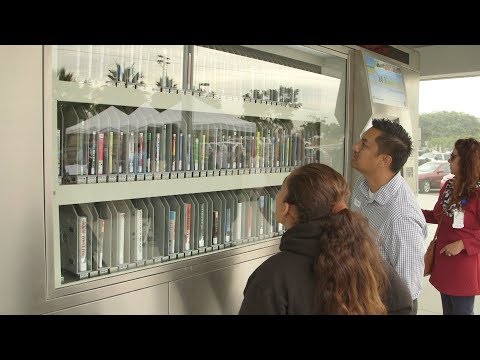 Check This Out: There's a New 24/7 Library Kiosk in Chula Vista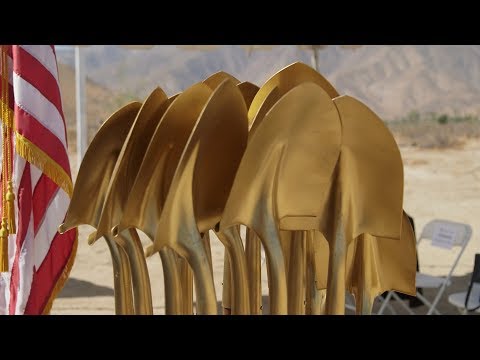 Groundbreaking Times 3 for Borrego Springs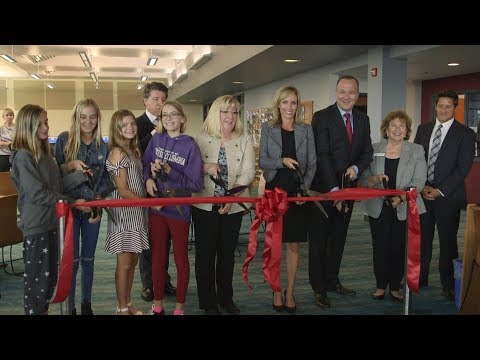 Solana Beach Library Reopens After Renovation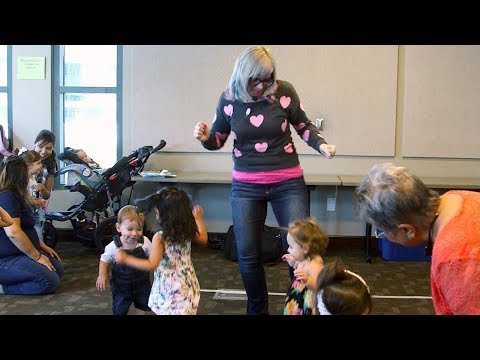 Bonita Library Amps Up Storytime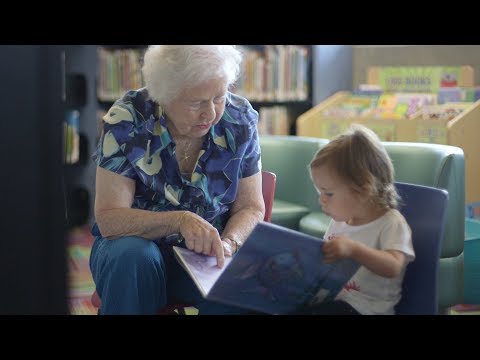 A Pro With Prose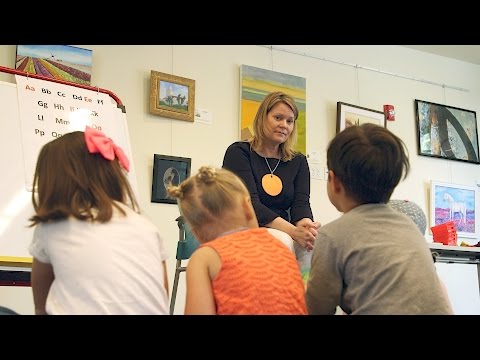 Library Program Helps Youngsters Prepare for Kindergarten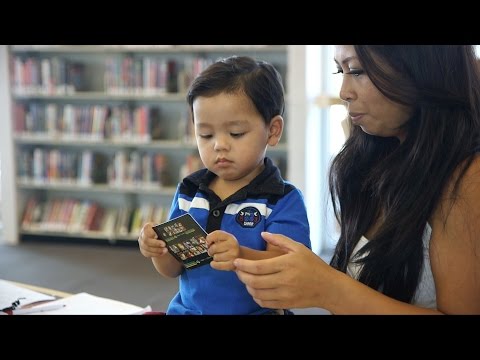 The Library That Never Sleeps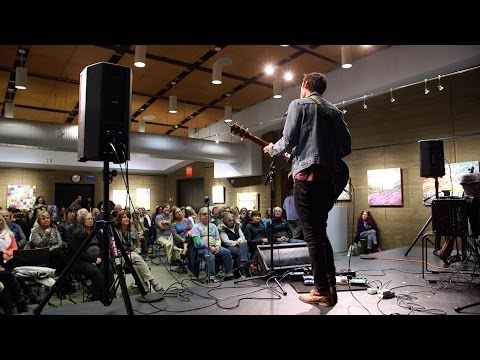 Musical Milestone at the Encinitas Library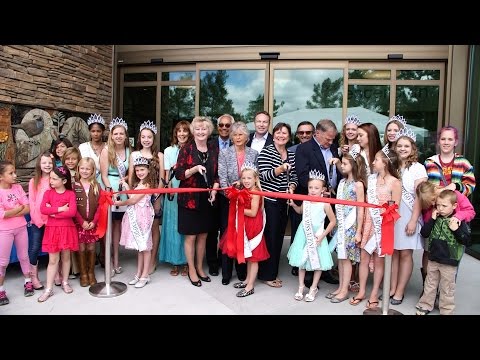 Alpine Library Opening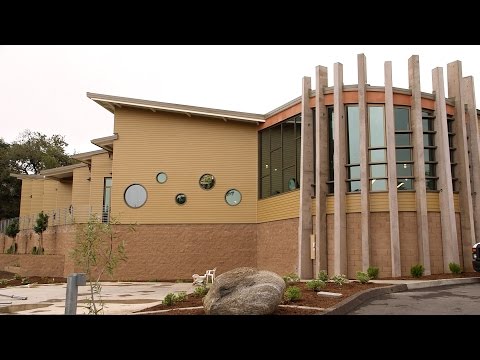 What Carbon Footprint?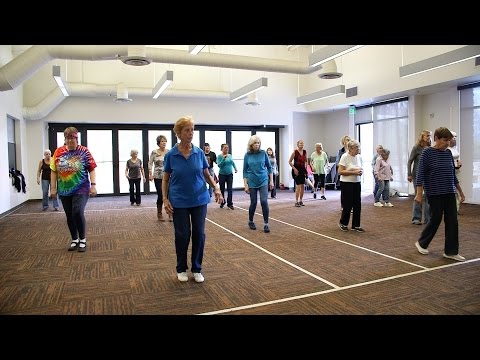 Line Dancing at the Ramona Library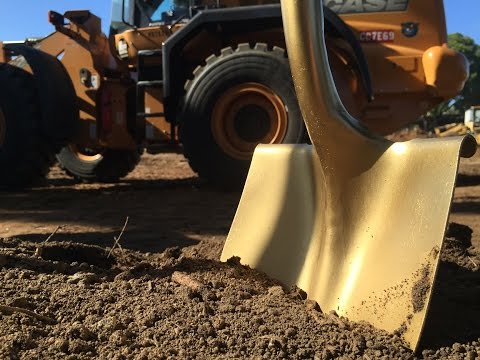 New Library Will be Zero Net Energy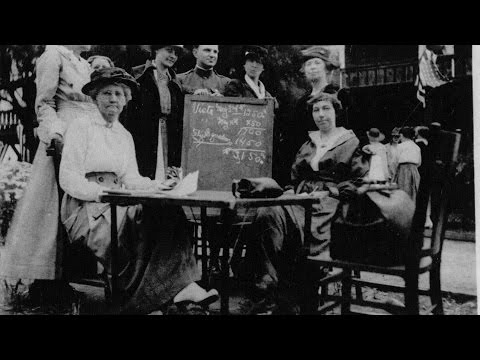 Celebrating a Centennial in the Vista Community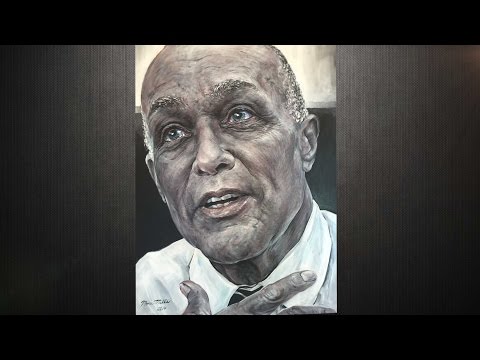 Brush Up On Your Local Legends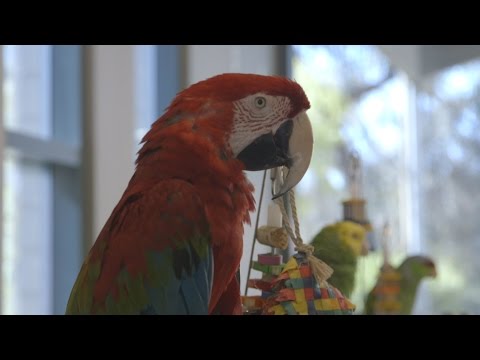 Take the Summer Reading Challenge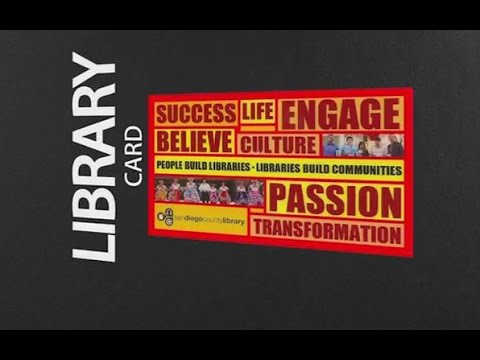 How to Get a Library Card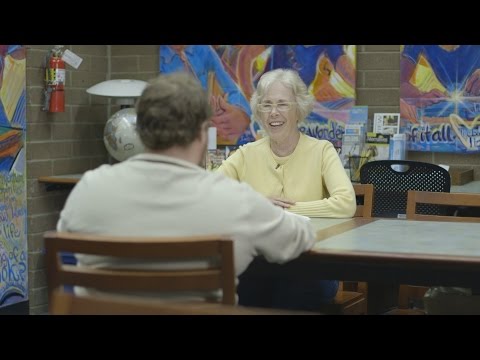 Now You Know - How To Volunteer With LEARN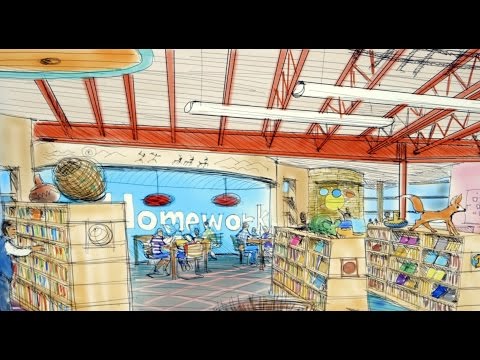 Breaking Ground for New Alpine Library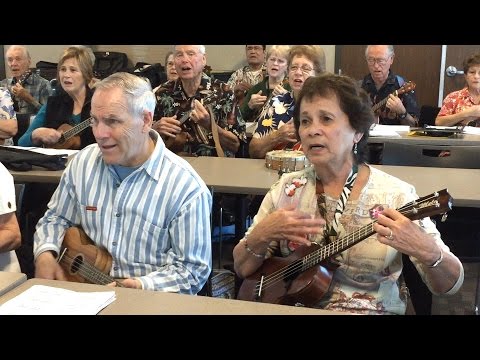 A Community of Music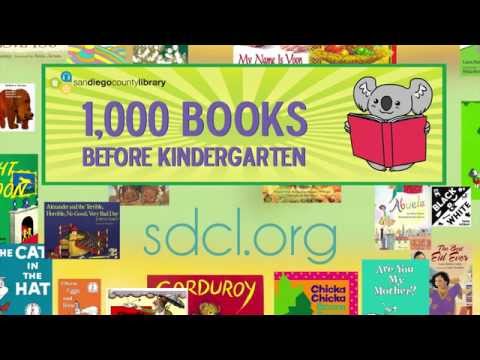 One Thousand Books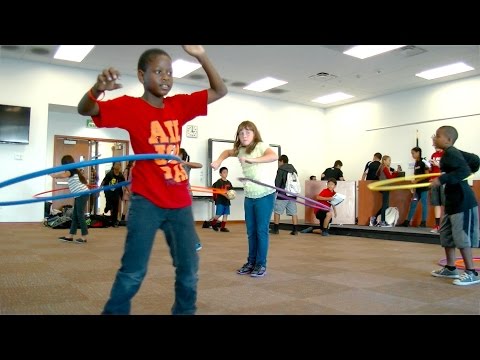 This is Happening at a County Library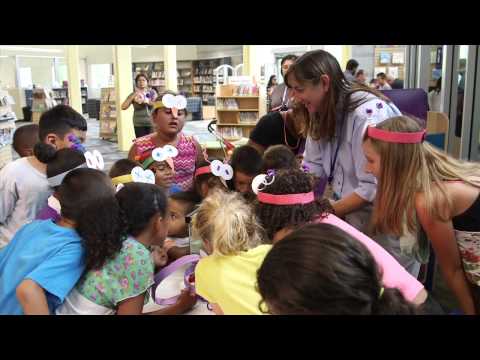 Kids on a Swat Team?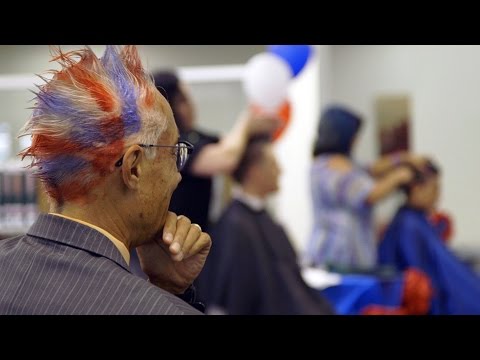 Librarians Rock Mohawks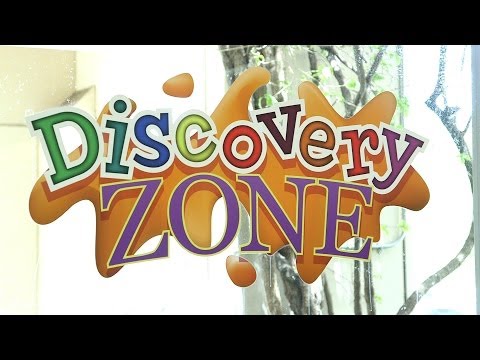 Vista Library Reboots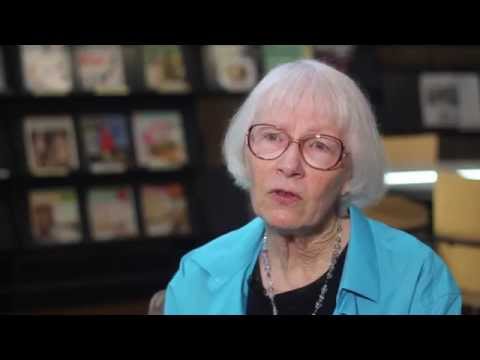 2014 Library Volunteers of the Year: Anne Omsted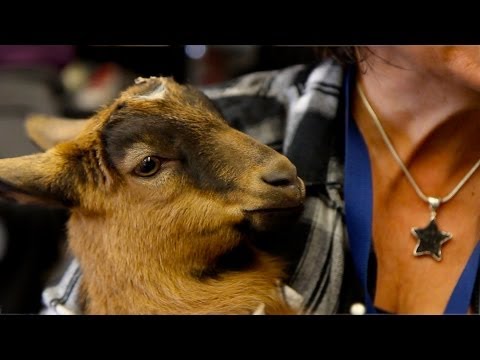 What's This Kid Doing at the Library?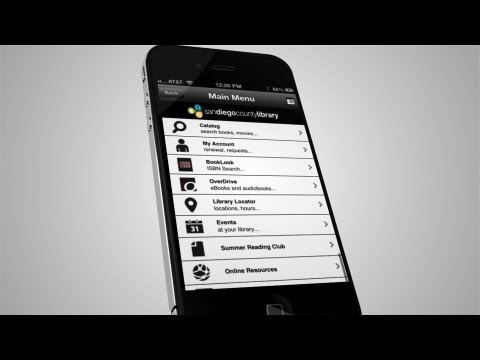 The SDCL App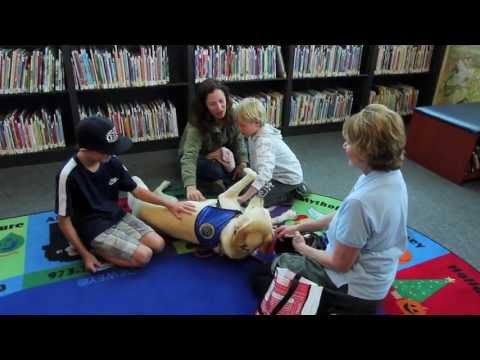 Read for a Reason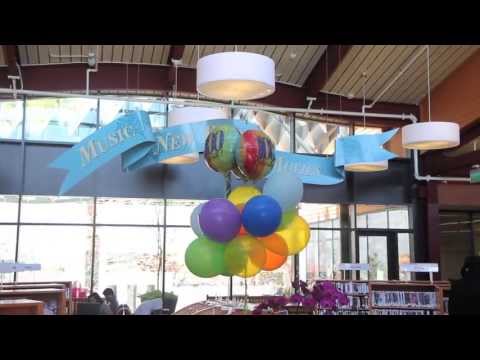 100 Years, 33 Branches and Millions of Books + More!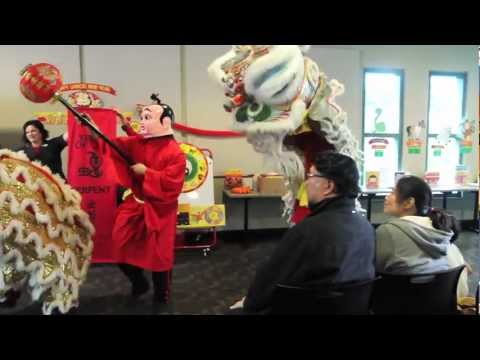 Chinese New Year Celebration @ Bonita Library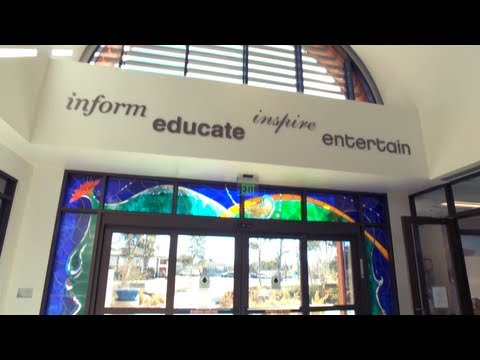 The Laurel Passage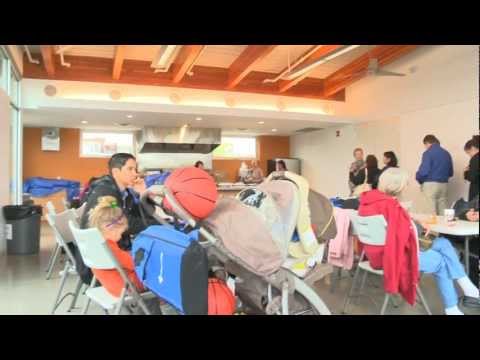 Grand Opening for the Little Library that Could...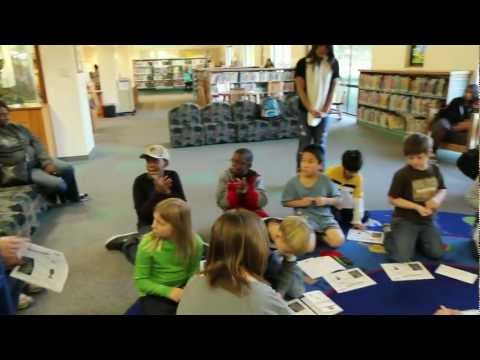 "Explorers" Program Introduces Kids to Science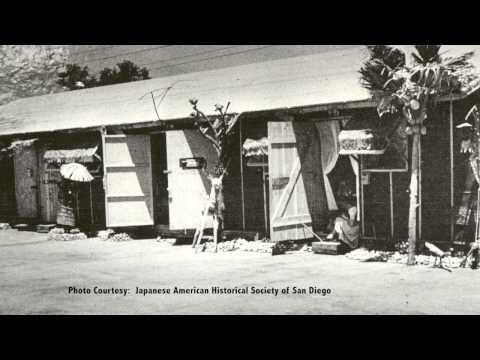 Internment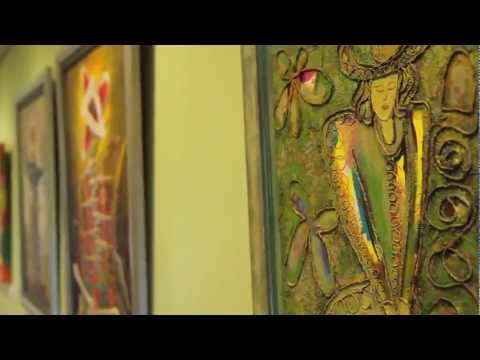 ¡Siempre Viva! Fallbrook Library Latino Art Exhibit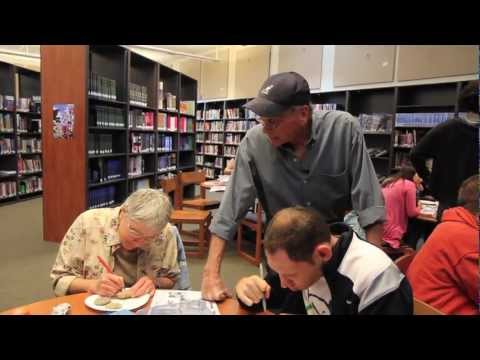 Meet Library Volunteer Joel Harris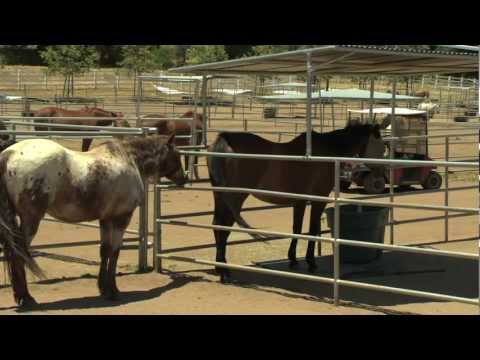 Read a Book, Help a Horse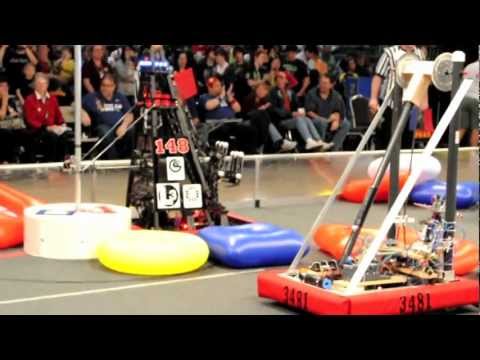 Robots at the Encinitas Library!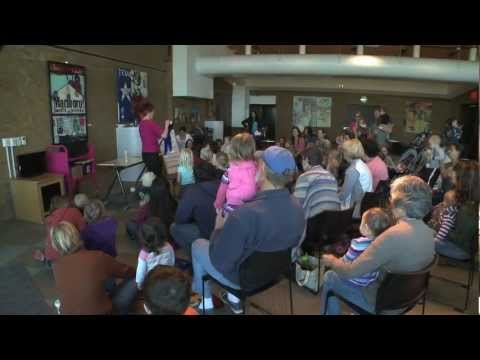 Rockin' Toddler Time!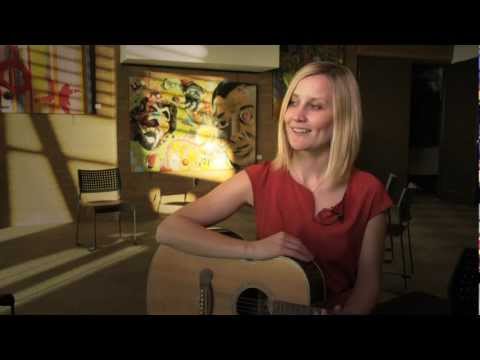 Acoustic Showcase: Marjit Vingerui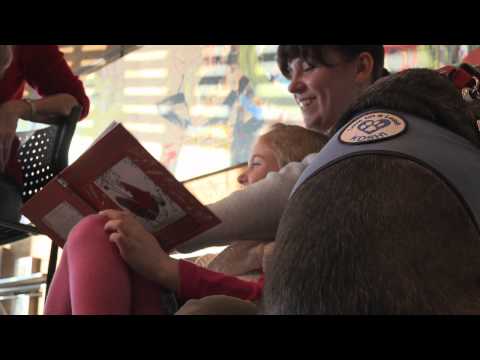 Love on a Leash
Acoustic Showcase: Gregory Page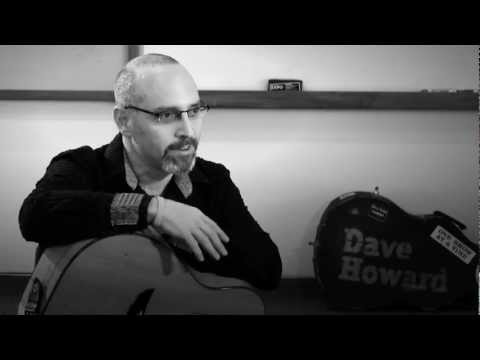 Acoustic Showcase: Dave Howard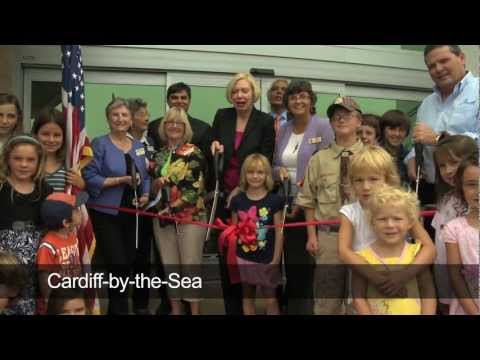 Cardiff Library Expands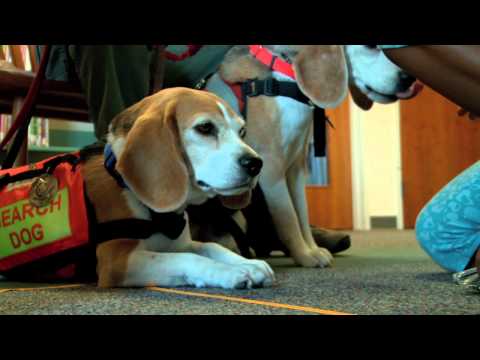 Search & Rescue Read for a Reason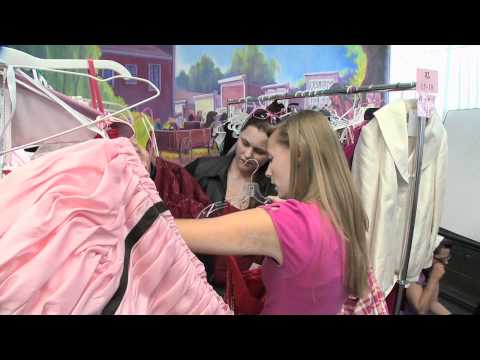 Library Gown Giveaway Event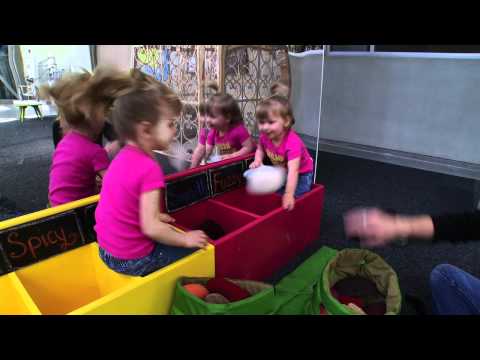 Children's Museum Passes at the Library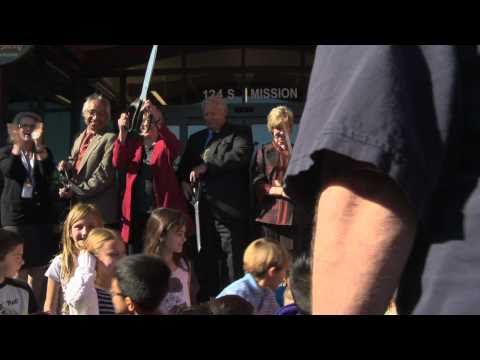 Fallbrook Library Grand Opening Event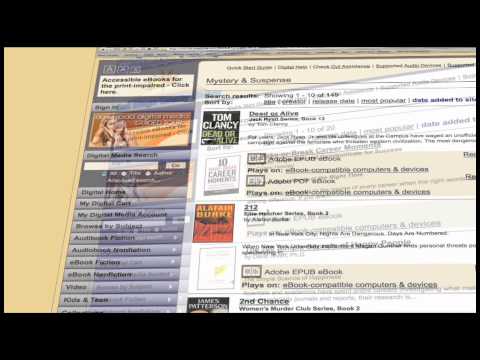 eBooks at County Libraries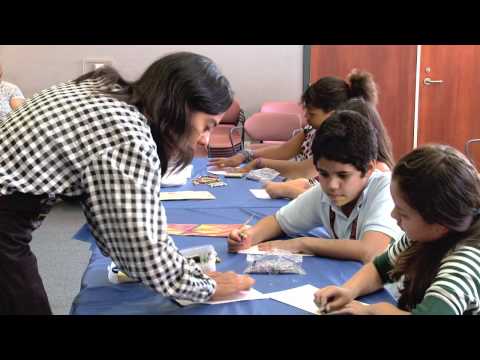 New After School Library Program Unveiled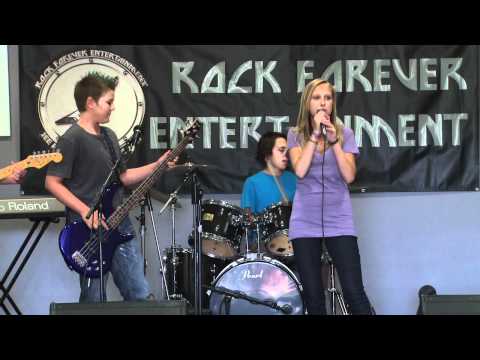 2010 Teen Battle of the Bands Competition - Vista Library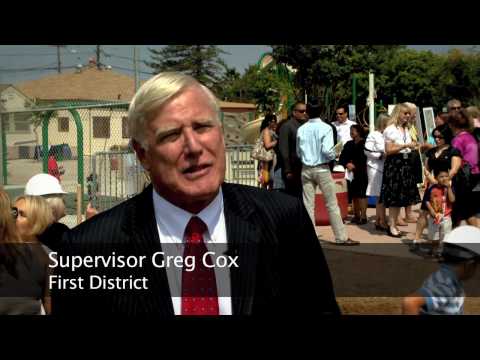 A Library And More For Lincoln Acres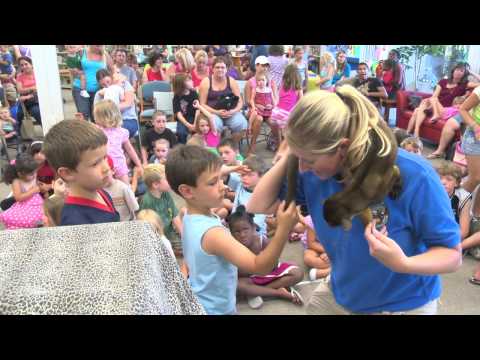 Wet N' Wild World of Animals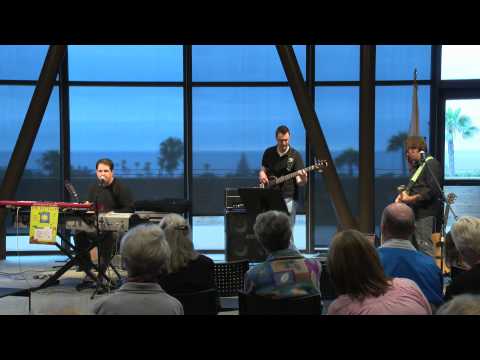 Library Concerts at the Encinitas Library - Bigfellas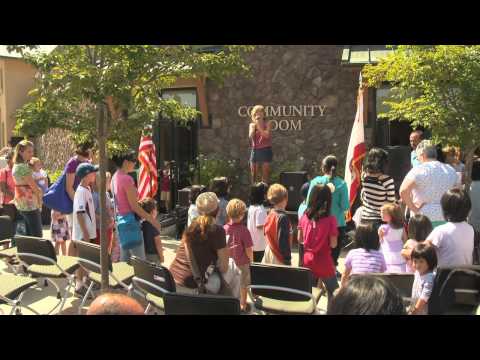 Teen American Idol Hopeful Performs at County Libraries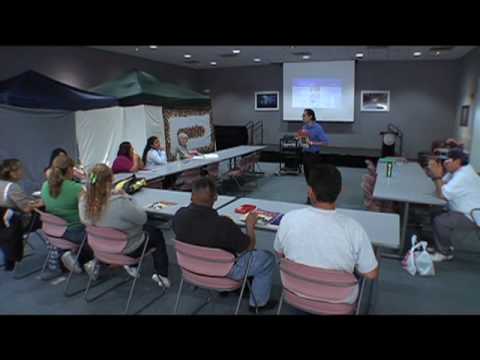 Citizenship Class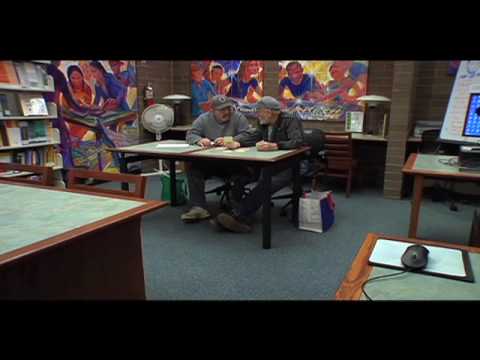 LEARN to Read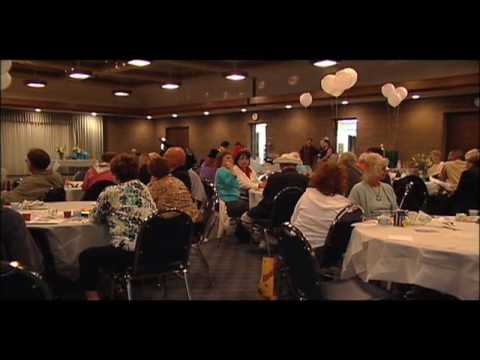 The Big Read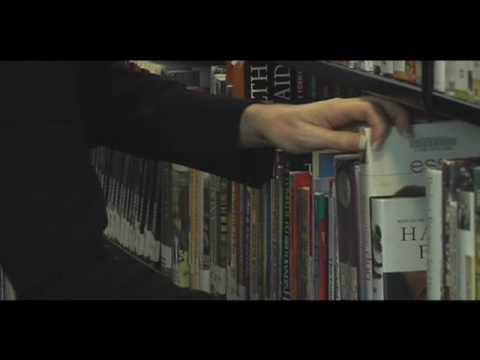 Fine Free Friday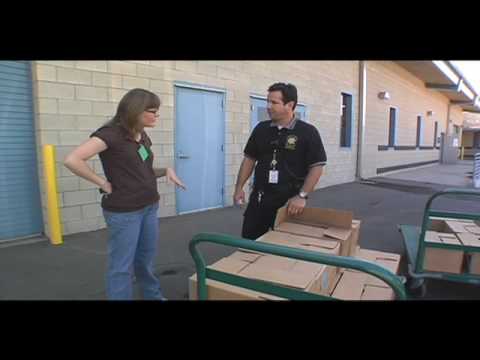 East Mesa Books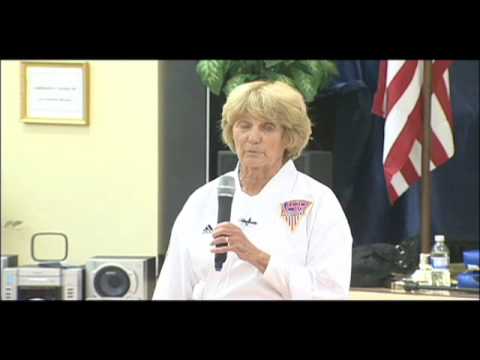 Fighting Back, with Senior Mary Davis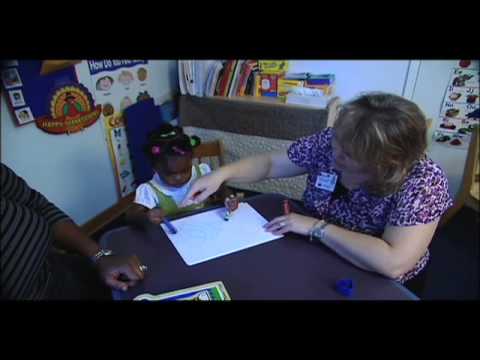 Child Screening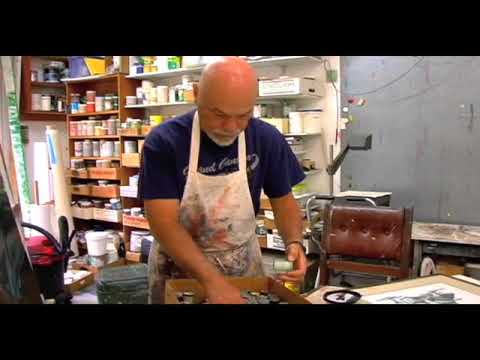 Bookmobile Muralist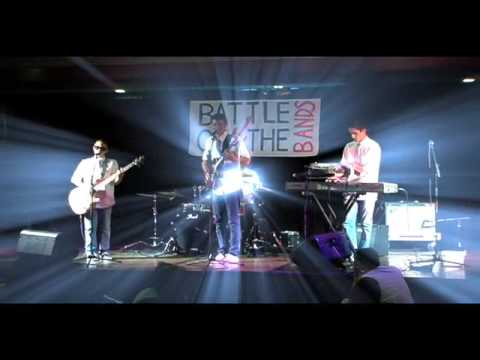 Battle of the Bands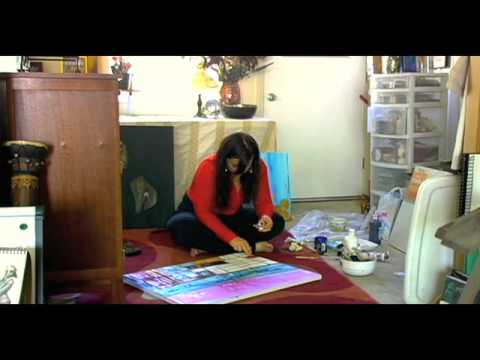 Oriya Davi: Artist and Library Technician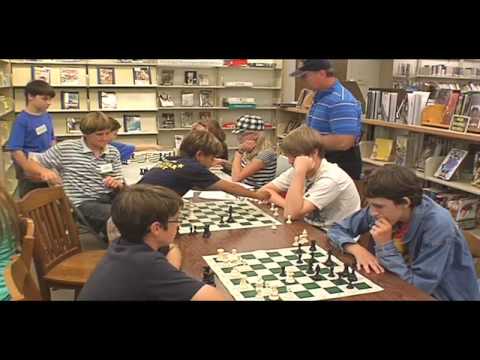 Chess Club at the Santee Library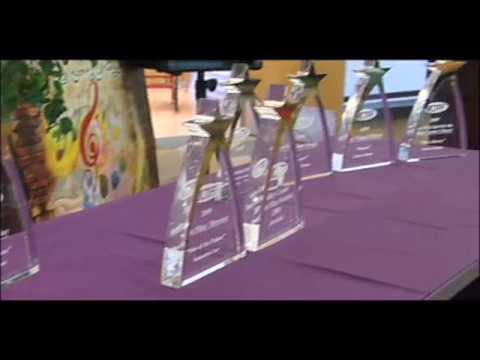 Valley Center Library Teen Film Festival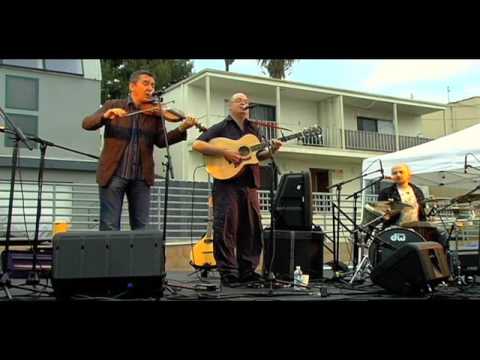 Old Blind Dogs