Skip to Content
×
Limited In-person services are available Tuesdays, Wednesdays, and Thursdays from 10 a.m. to 4 p.m. with a sanitation break from 12:30 to 1:30 p.m.
Walk-up Door-side service is available on Mondays and Fridays from 10 a.m. to 4 pm.
Please click here for more information
.
SDCL is committed to serving the needs of the public while ensuring the safety of customers and staff.
Servicios limitados en persona los martes, miércoles y jueves de 10 a.m. a 4 p.m. con una pausa sanitaria de 12:30 p.m. a 1:30 p.m.
El servicio sin previa cita para recoger en la puerta está disponible los lunes y viernes de 10 a.m. a 4 p.m.
Haga clic aquí
para obtener más información.
SDCL se compromete a atender las necesidades del público y al mismo tiempo garantizar la seguridad de nuestros clientes y personal.
News & Videos
Latest Videos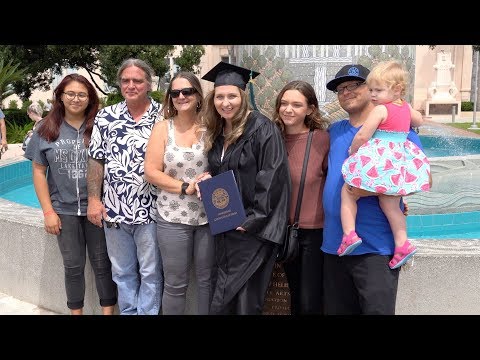 Library High School Graduates Celebrate New Beginnings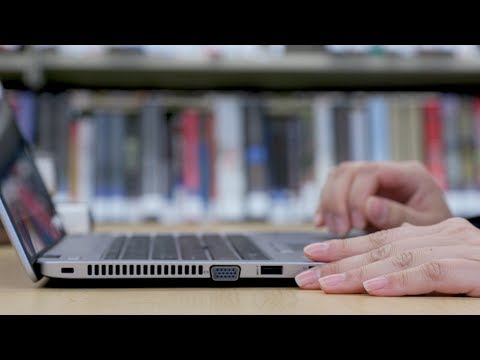 Check Out Free Laptops at the Library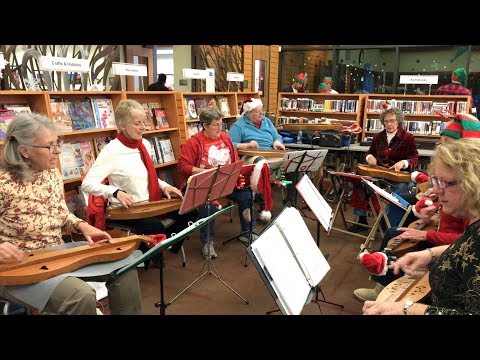 Mountain Dulcimer Ensemble Brings Joy to Fallbrook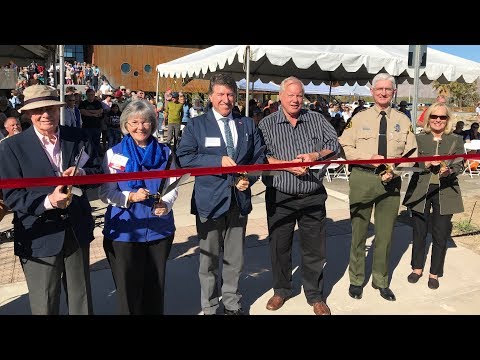 Borrego Springs Adds Three New Facilities to the Community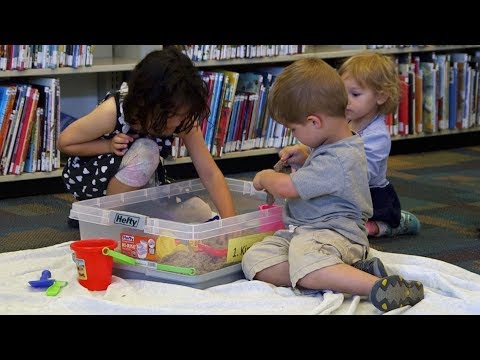 Library Gets in Touch with Kids with Autism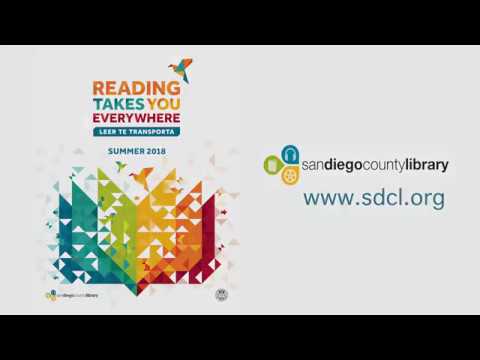 Join the Summer Reading Challenge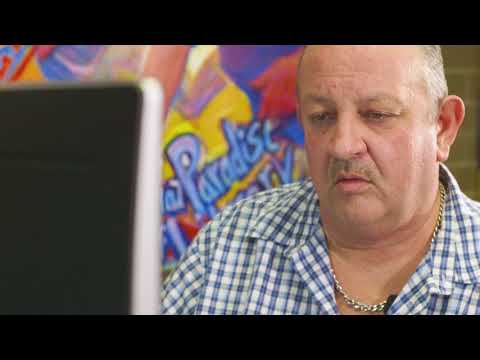 Earn Your High School Diploma at SDCL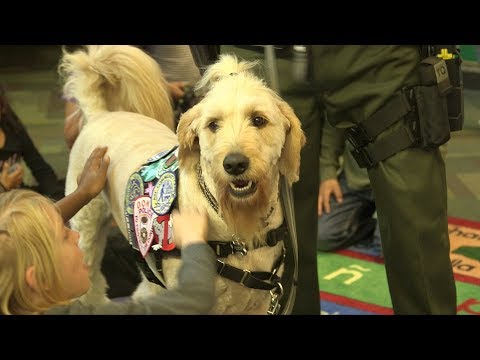 Partners in Story Time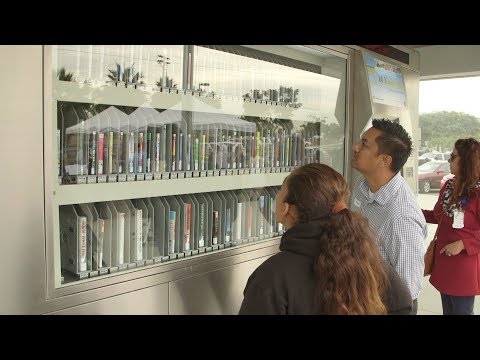 Check This Out: There's a New 24/7 Library Kiosk in Chula Vista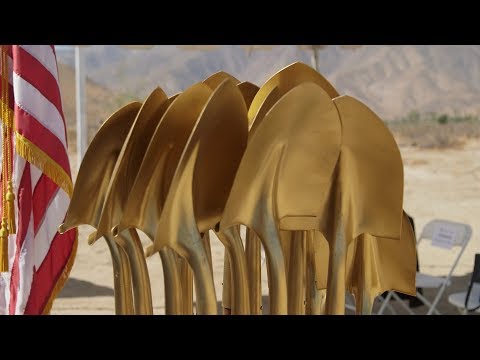 Groundbreaking Times 3 for Borrego Springs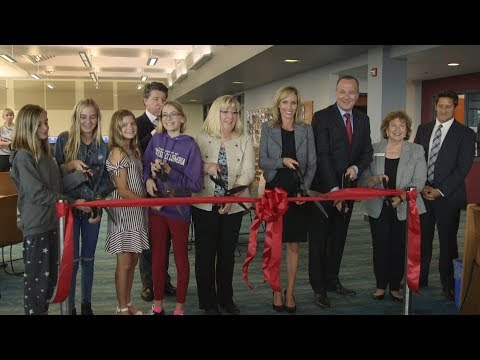 Solana Beach Library Reopens After Renovation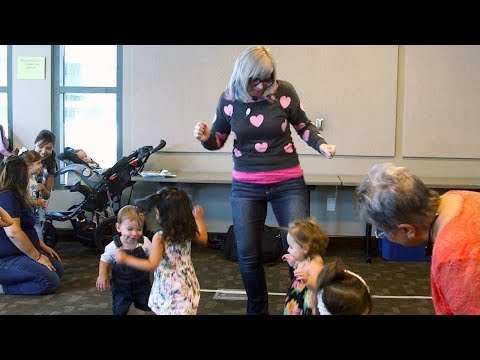 Bonita Library Amps Up Storytime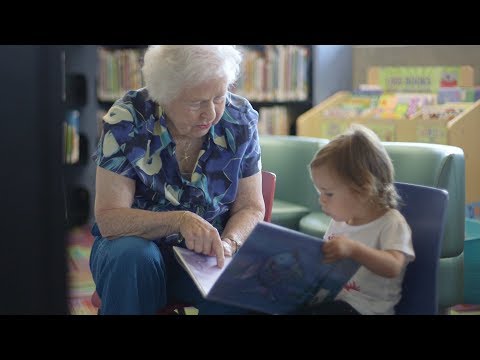 A Pro With Prose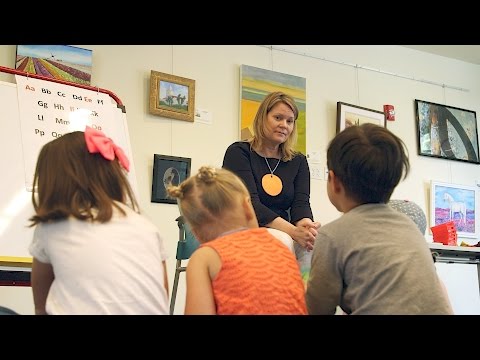 Library Program Helps Youngsters Prepare for Kindergarten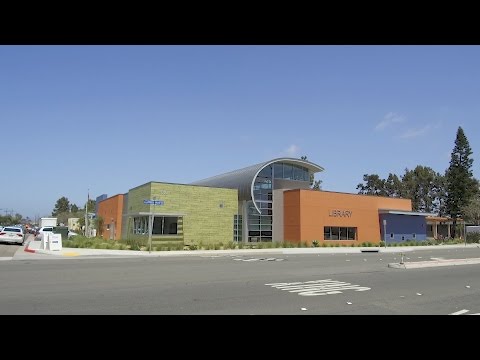 Community Celebrates New Library in Imperial Beach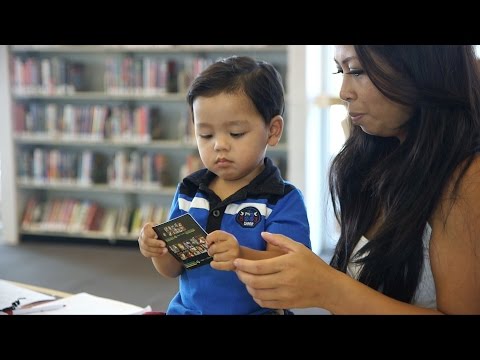 The Library That Never Sleeps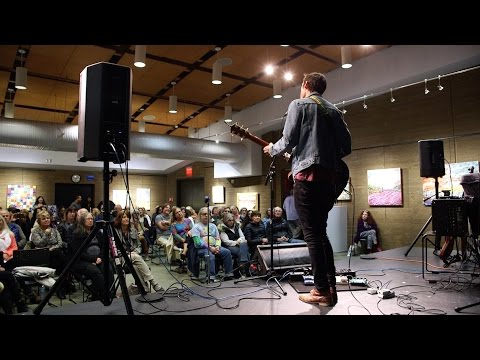 Musical Milestone at the Encinitas Library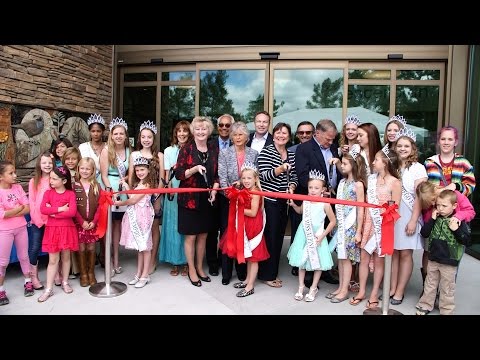 Alpine Library Opening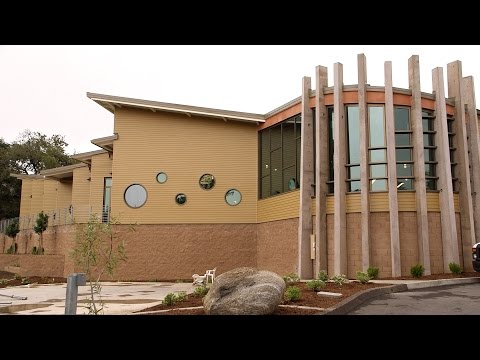 What Carbon Footprint?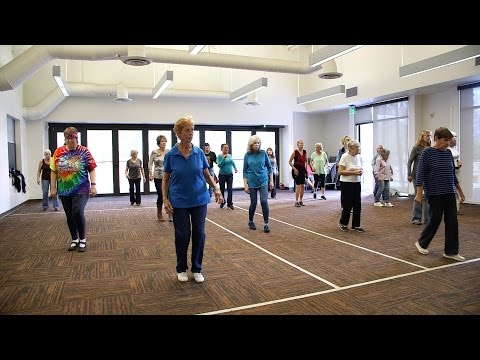 Line Dancing at the Ramona Library